Posted by
Byron
Posted on
22:11
Feb 22 2010
Steampunk @ Oxford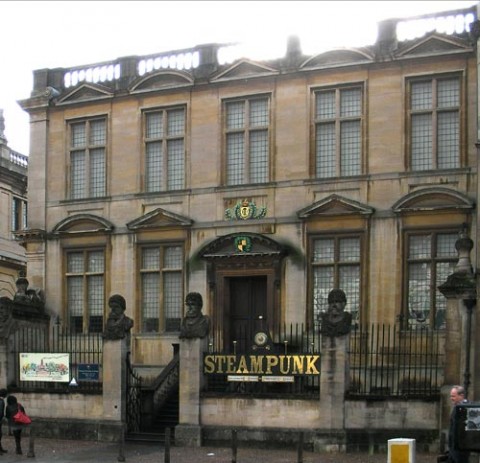 Britain's first steampunk exhibition wrapped on Sunday in Oxford's
Ashmolean
museum of sicence. I visited last week, and a grand time was had. Highlights were the steampunk take on lighting (electric, but we'll forgive 'em that, asphyxiating visitors to the Ashmolean's basement with gaslight is bad form) and the gothic-looking clocks.
Any other visitors there who also visit here, post your experience below.
0 Replies and 1750 Views in Total.